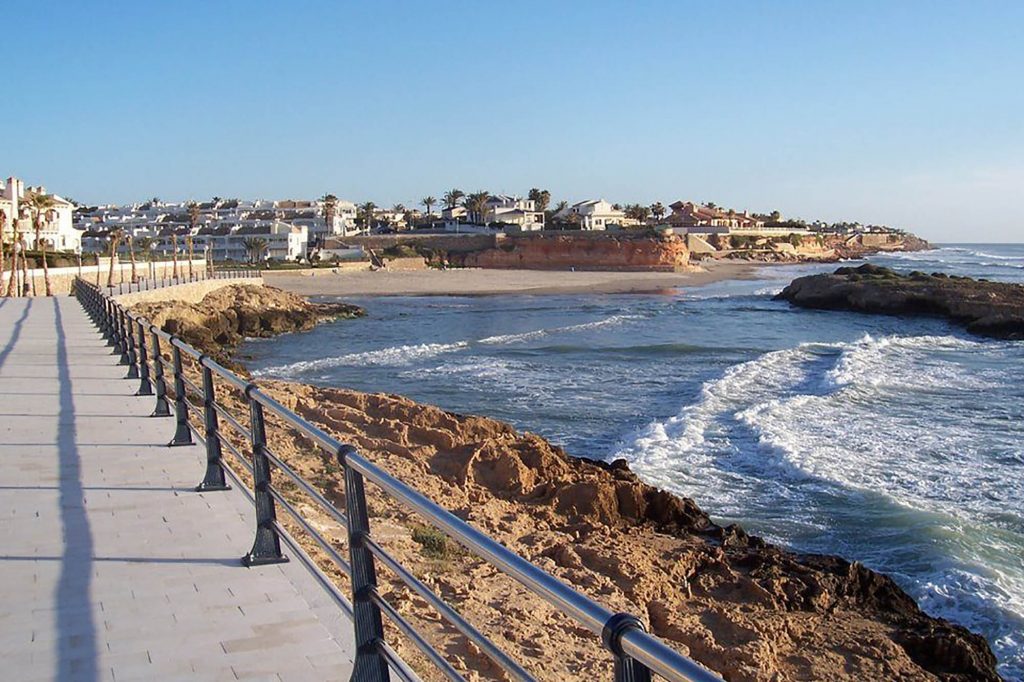 The Orihuela Costa is a beautiful 16km coastal region located on the vibrant Costa Blanca. Stretching from Torrevieja in the north to Mil Palmeras in the south, the Orihuela Costa is famous for its diverse coastline with both rugged cliffs and white sand beaches. The area also has the added benefit of being located between two large airports: Corvera and Alicante.
The region encompasses the areas of Villamartin, La Zenia and Playa Flamenca, so there is plenty to keep visitors and residents occupied. Here, we'll look at some of the best places and activities in the region, whether you're just visiting or thinking of moving.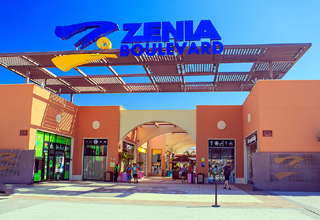 Zenia Boulevard
Shopping and Restaurants
Calle Jade 2, 03189
Orihuela
Spain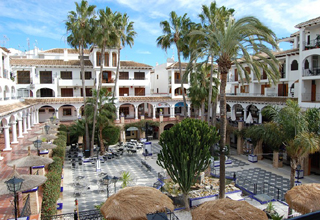 Villamartin Plaza
Restaurants
Calle Luisa Fernanda, Los Lomas de Golf, 1, 03189, Alicante
Spain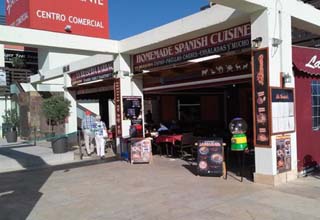 La Fuente
Restaurants
Comercial Centre La Fuente 66, Orihuela, 03189, Dehesa de Campoamor, Spain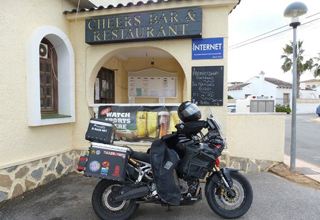 Local bars & restaurants
Cheers Bar & Restaurant next to bowls club and small corner shop for milk, water and bread
Urb Eagles Nest, Av. del Nido, 03193 San Miguel de Salinas, Alicante, Spain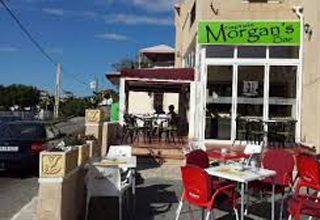 Captain Morgan's Bar
Pub near to apartment
Avenida Nido Eagle-Nest
25 Local 1 & 2
03193 San Miguel de Salinas
Spain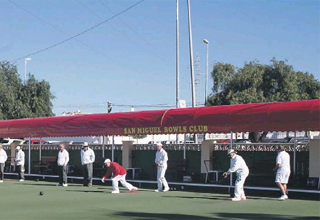 San Miguel Bowls Club
Adjacent to Cheers Bar
Calle Aguila Real
Urb. Eagles Nest
San Miguel De Salinas
Spain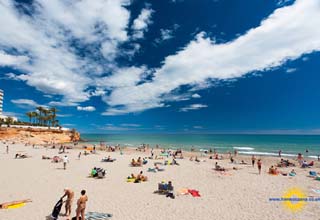 La Zenia Beach
03189 Orihuela, Alicante
Spain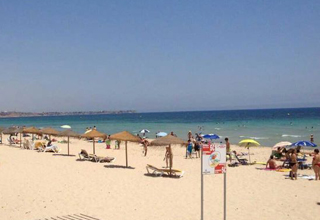 Mil Palmeras Beach
Avenida de Francia, s/n, 03191 Mil Palmeras, Alicante, Spain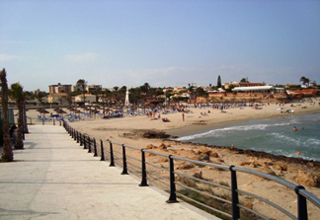 Cabo Roig Beach
Playa Flamenca, Orihuela
Spain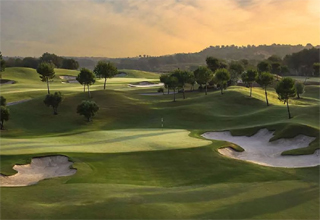 Campo de Golf Villamartin
Club de golf Villamartin,
Avenida las Brisas 8,
Orihuela Costa, Alicante, Spain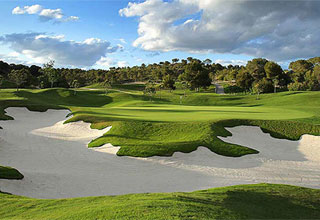 Las Colinas Golf & Country Club
Av. de las Colinas, 2
03189 San Miguel de Salinas
Alicante, Spain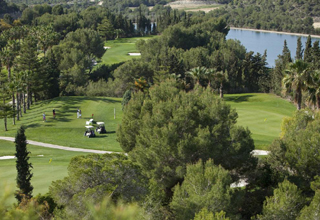 Lomas de Campoamor Golf
Av. Conde de Barcelona, 12
03189 Dehesa de Campoamor
Alicante, Spain
There is a SuperValu supermarket in Los Dolses square, about 1km from Villamartin, and a Consum close to the La Zenia roundabout.
There are two Mercadona supermarkets nearby, a new one in the Los Dolses commercial centre, and one close to Campoamor golf course.
Also there are small shops nearby for basic provisions.